Author: admin | Monday, March 12, 2012, 22:19 hours | Read 42574 times
Search engine optimization (SEO - Search Engine Optimization) is the position of influencing the results of search engines.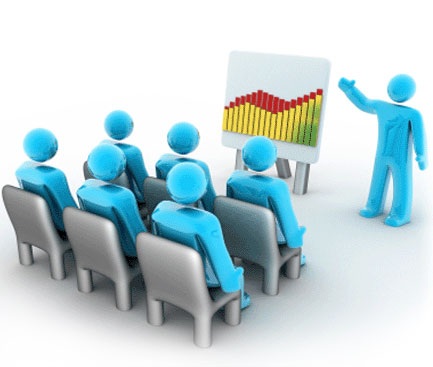 At the present time
positioning
mainly refers to the search
Google
and is not surprising, since it is this search engine generates the most traffic on the Internet.
SEO
because of the chosen method can be divided into two groups:
White Hat SEO (White hat) is a term for a ranking, which accepts Google.
Black Hat SEO (Black hat) is a way Positioning condemned by Google and often punished (banned or filter). The methods defined this as a spamming, excessive use of keywords, a general audience site cheating.
On
SEO
basically consists of two main steps:
Page Optimization. As the name suggests these action applies to the proper build - optimize the code and content of the selected keywords.
Getting inbound links. This is the most important feature of the (quantity and quality of incoming links), which is taken into account by Google when creating a ranking in the search.
Only very briefly about the
Web positioning
. For a total rookie is a good start to discern the topic. Professionals do not read the entries, are busy acquiring links ;)
Soon I'll grow more issues to be addressed here.
Comments:
This entry has not yet commented.
Tag cloud
Archive
Statystyki
czas generowania - całkowity: 0.3285 sek.
czas generowania - MySQL: 0.2974 sek.
czas generowania - PHP: 0.0311 sek.
czas generowania - translator: 0.2991 sek.
Ilość przetłumaczonej treści: 98 %
ilość zapytań MySQL: 60
wykorzystana pamięć RAM: 1 310,10 kb